Work with us
RAC offers rewarding, interesting and community-minded careers in an organisation that genuinely works for the better of WA. We have more than 1,400 employees working in a range of roles in our diverse group of businesses, services and products — including auto services, advocacy, brand, finance, human resources, insurance, information technology, roadside assistance, sales & member services, security, travel and tourism.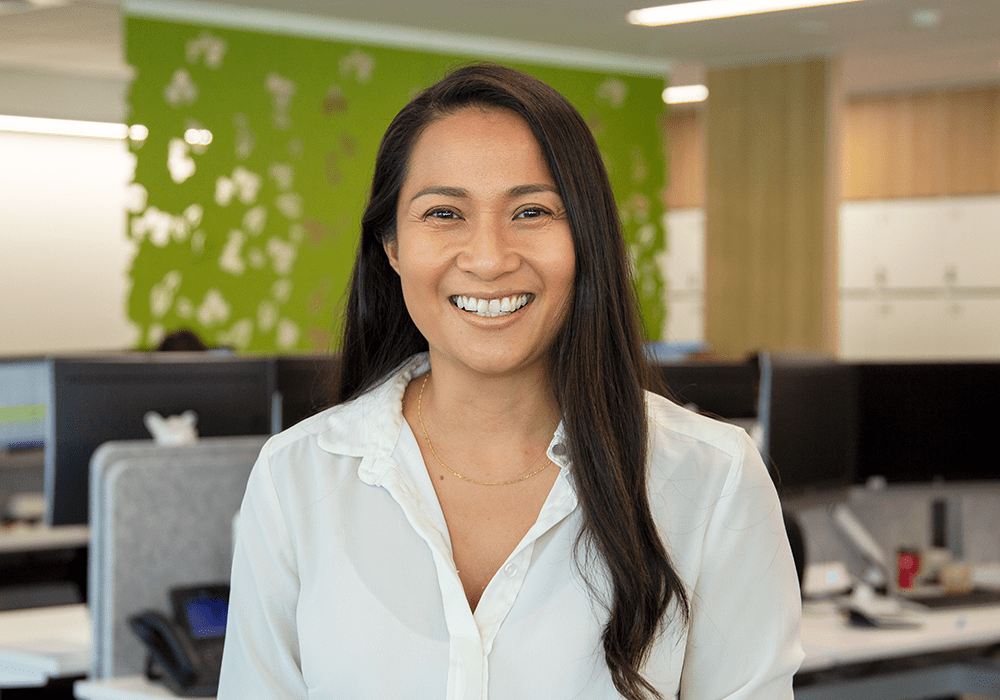 What our people are saying
"I enjoy working at RAC as we are given the opportunity to work on a variety of different initiatives across the organisation. From technical projects to member experience to innovation, working at RAC has greatly developed my skill set and broadened my network."
Gendine Bolt
Mechanic/Team leader
It's more than just a job
A career at RAC is more than just a job. We are passionate about our members and our team and we strive to create an environment that promotes our people and our culture. We value that everyone is different and we strive to encourage everyone to reach their pinnacle.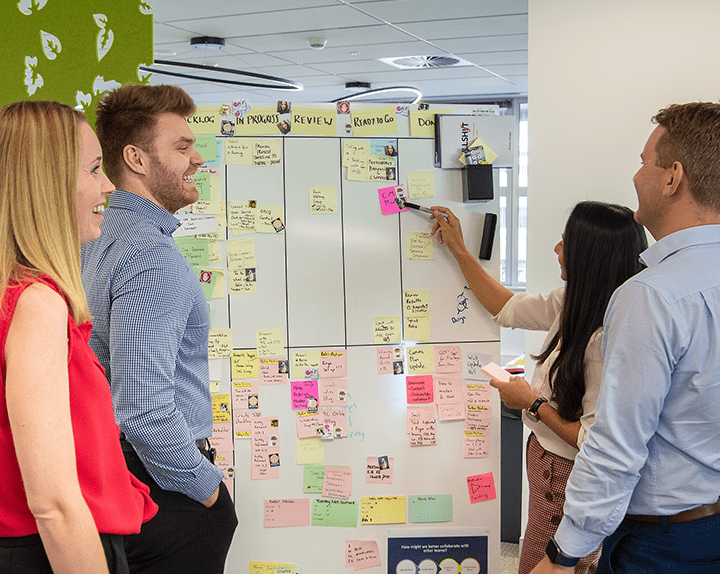 Collaboration
New work spaces and collaboration hubs are the future of work. We have started the journey to modern work spaces and we are committed to providing a safe and creative environment that encourages creative thinking and collaboration.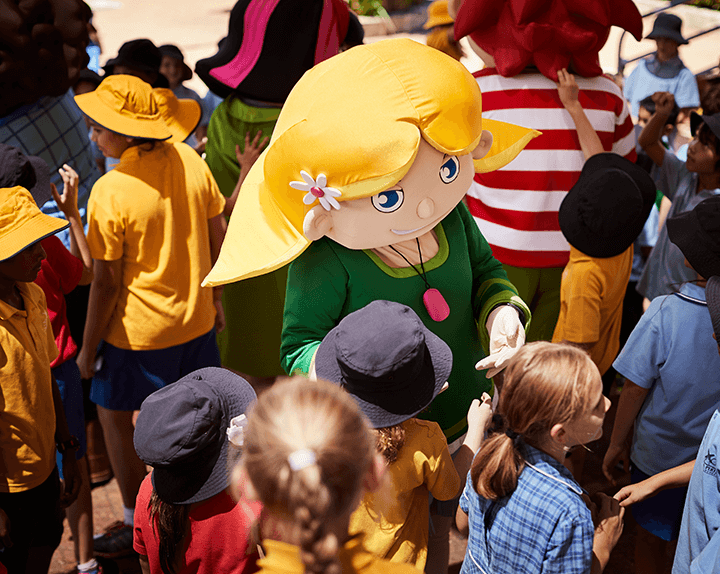 Community
As part of our commitment to giving back for the better, RAC runs a number of educational programs and sponsors initiatives such as the RAC rescue helicopter designed to contribute to a better WA for everyone.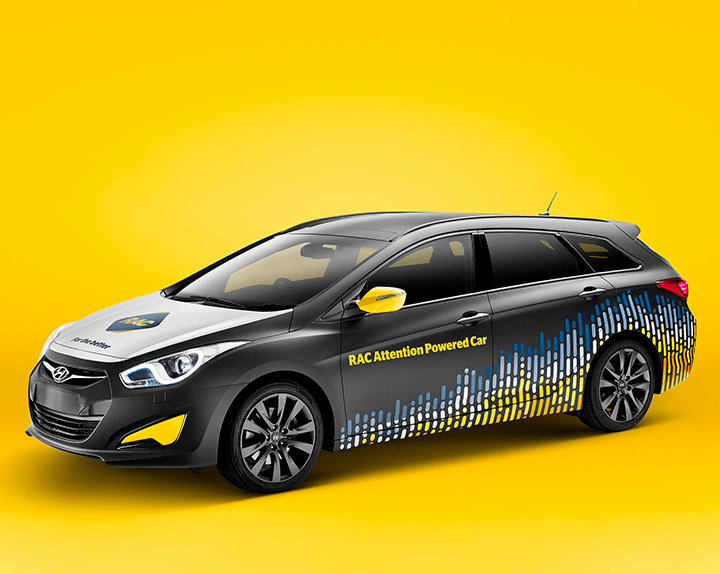 Innovation
Working towards a better WA we pride ourselves on creating innovative solutions for the future. Initiatives are being designed right here in our own backyard showcasing RAC as a leader in innovation.
Awards and recognition