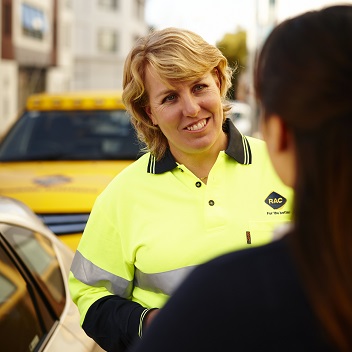 Are you broken down right now?
If so, please call us on
13 11 11
so we can assist immediately.
A $100 join on road fee applies if you're not already an RAC Roadside Assistance member or need roadside assistance within 48 hours of joining.
For full terms and conditions, check out the
RAC Roadside Assistance Entitlements
brochure.