An effective public transport system is a critical feature of a connected and liveable city, which offers choice to residents in how they interact, work, study and get around.
Did you know...
On a typical day, there are 360,000 boardings on Perth's public transport system
Every day, the total distance travelled by passengers on trains, buses and ferries is 3.8 million kilometres
Infrastructure Australia predicts the cost of crowding on our public transport network to increase nearly ten-fold by 2030
A better public transport network
The population across Perth and Peel is expected to reach 3.5 million by 2050 - presenting significant challenges to the way we live and move around. The trips in and around Perth will nearly double to more than 12 million a day, meaning investment in extending the reach, quality and accessibility of our public transport system will be essential to meet the needs of the growing population.
The social and environmental benefits of an effective public transport network are wide-ranging and include a reduction in road trauma and environmental impacts, such as greenhouse gas emissions, noise and air pollution. Investment in public transport has also been demonstrated to create jobs and business opportunities; as well as help manage the impacts of congestion.
A 2016 RAC report (PDF 1.2MB) highlighted that 13 of Perth's 34 strategic activity centres (vibrant hubs where people work, shop and socialise) have low public transport access.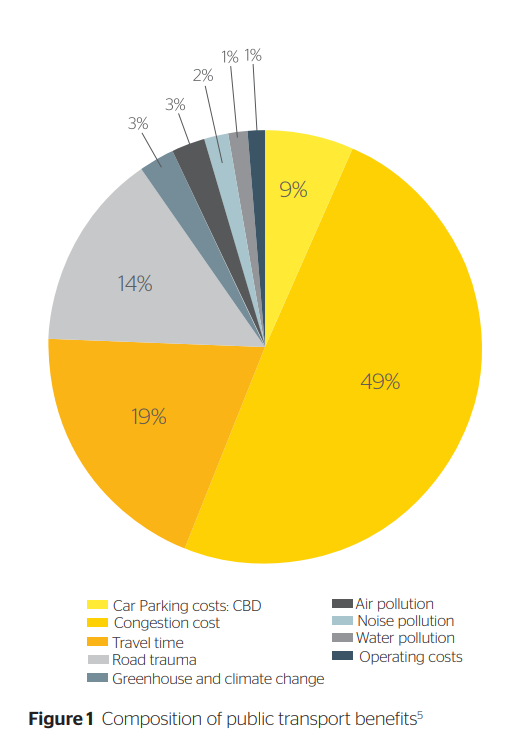 RAC remains committed to working with all levels of government to improve the quality and coverage of our public transport network and ensure it's a viable and affordable travel option for more Western Australians.