Current positions available
We have a wide variety of roles available at our various RAC Auto Service centres across Perth metro
Working at RAC
To us, a better journey is knowing you're part of something bigger than a job - you're a member of a team helping to make the community a better place for everyone. It's feeling valued and supported. And like any good journey, it should change you for the better.
Join us and you'll be joining 1,800 like minded colleagues, each dedicated to delivering great services and experiences to over 1.1 million members throughout WA.

Better journeys begin at RAC.
Auto Services benefits you'll love
To us, a better journey means feeling like you're never stuck in one place - that you're always heading somewhere exciting. We also know that no two journeys are ever quite the same, which is why we offer our Auto Services team a variety of tailored benefits. Have a look and see what gets your motor running!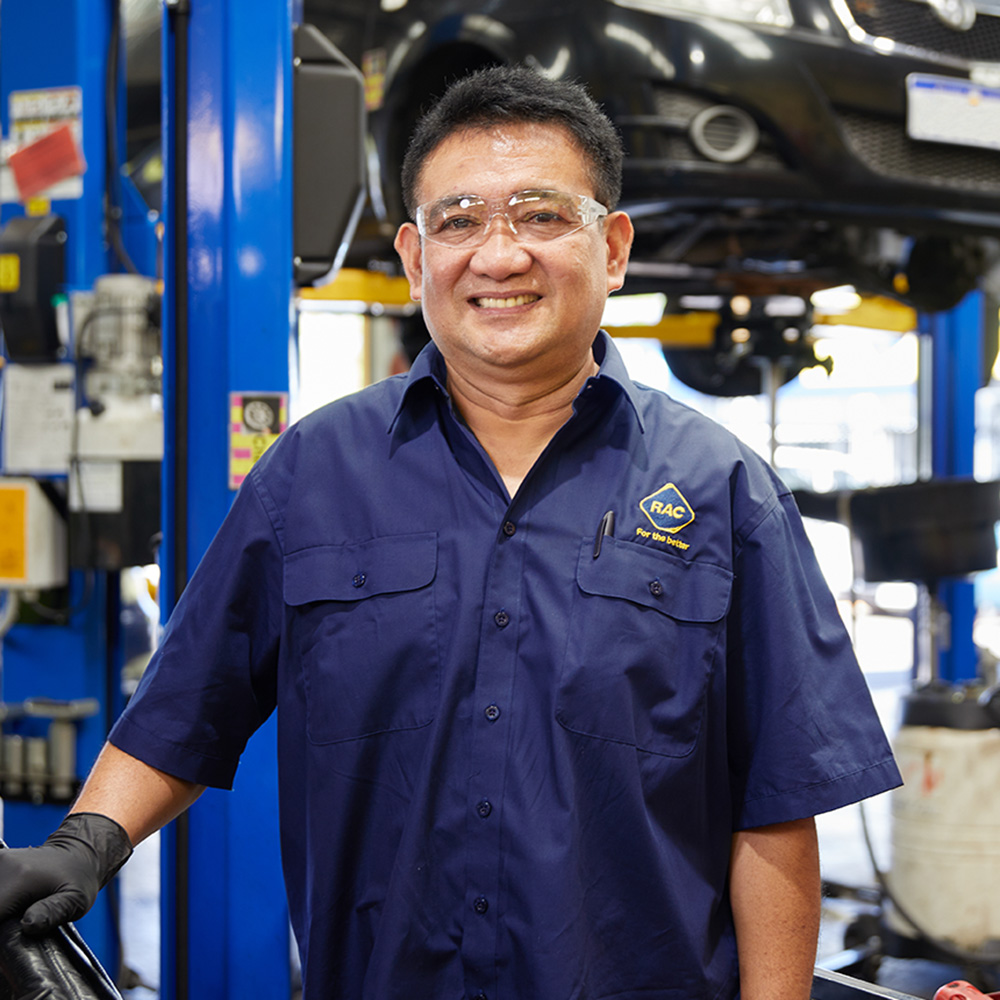 Continuous training in new vehicle technology
Hybrid? Electric? If it's new, you'll learn about it.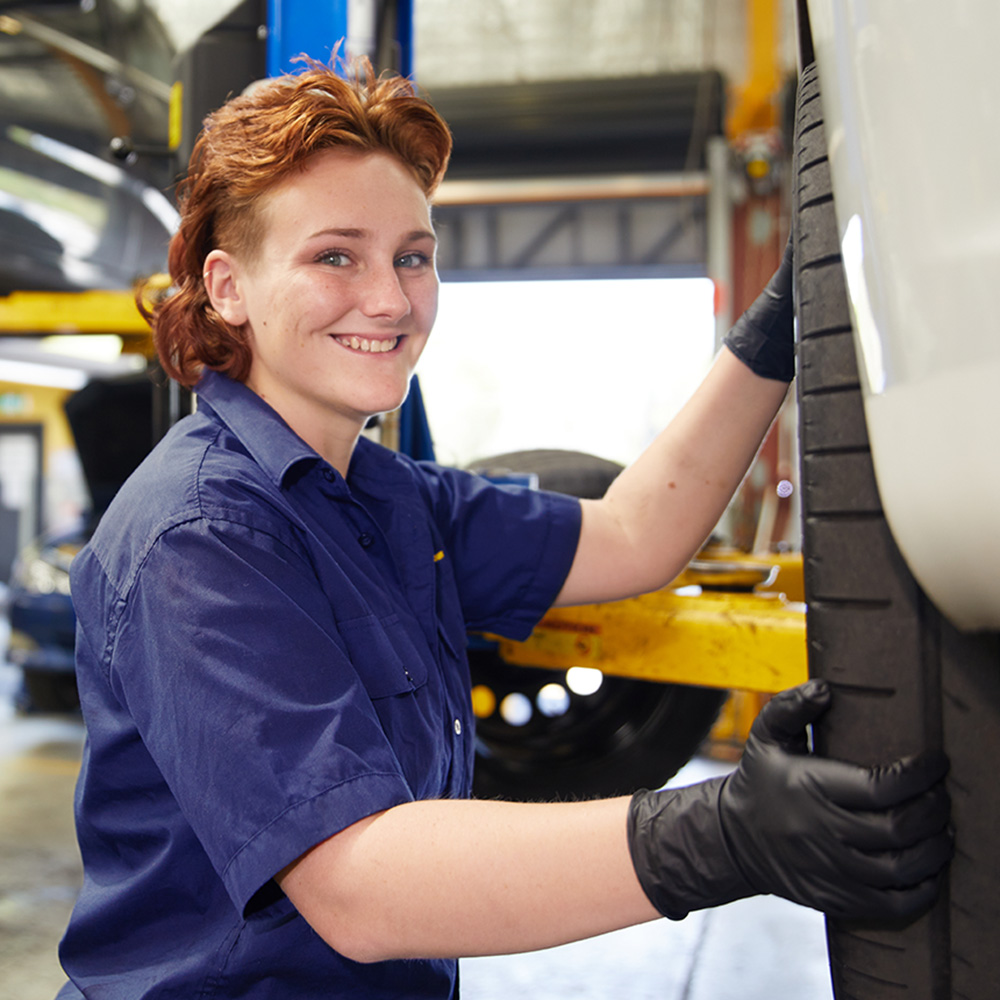 Great hourly rates and flexible work options
You tell us where and how you would like to work, and we'll work with you to make it happen.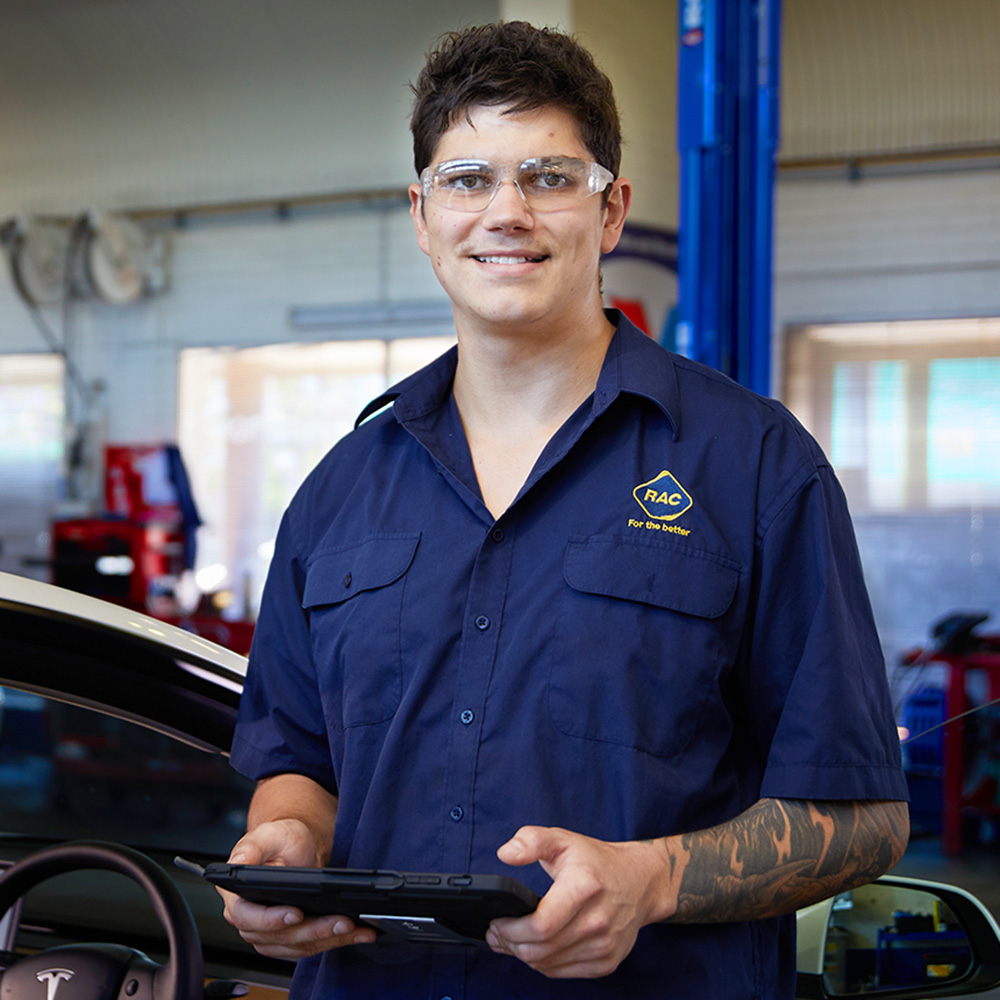 Tool allowance and your own personal tablet
You'll get access to the latest vehicle tech, plus your own personal tablet.
Personal & team incentives
Did someone say $2,000 new starter bonus? Plus, access to ongoing incentives – just another benefit of being an RAC Technician.
Apprentice Program & career development opportunities
A career that's going places needs a map, which comes in the form of promotions, ongoing technical training and plenty of upskilling for techs.
Dedicated Physio program
It's not just vehicles that need a tune up!
Health and Safety
From our health and wellbeing program, to training and uniforms, we have you covered.
Leadership development program
Supercharge your career, without covering your wall in inspirational posters.
Active Social Club
If our finance team asks, Laser Tag is a 'team building exercise.'