It doesn't take much to spark an accidental fire at home – and they can happen at any time of year. Make sure your family, pets and home are safe with this simple information that can help prevent house fires.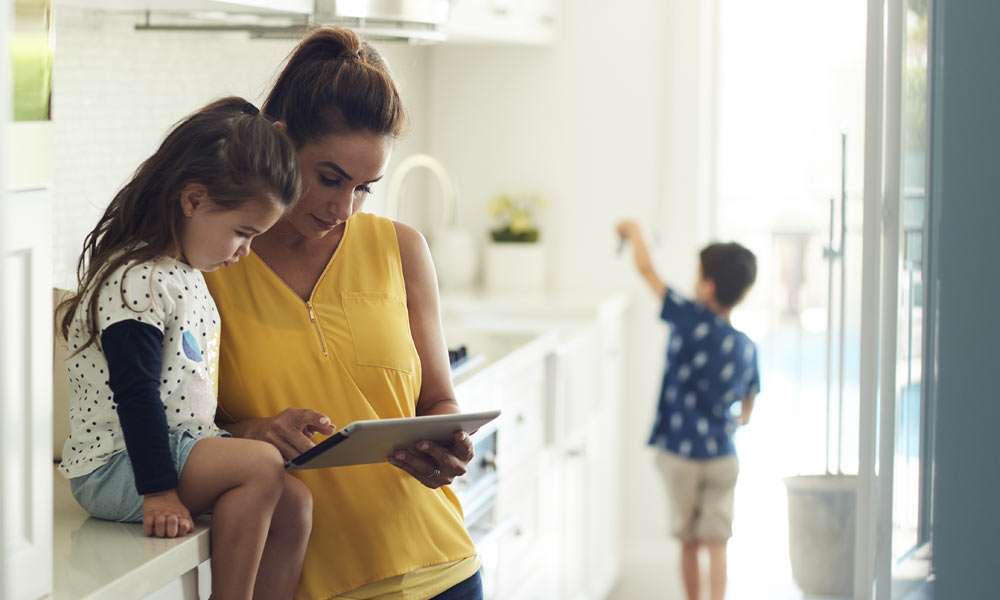 Tips for preventing house fires
Common causes of house fires
You might be surprised by some of the most common causes of house fires. These include:
Flammable items too close to heaters

Open fireplaces

Candles

Careless smoking

Unattended cooking

Electric blankets

Appliances left on and unattended

Poorly maintained evaporative air conditioners

Children playing with matches or lighters

Incorrectly installed downlights

Dust build-up on powerboards

Overloading of powerboards
Staying safe
Test your smoke alarms every month and change the batteries once a year.

Make sure a fire blanket or extinguisher is easy to access, but away from potential fire hazards.

Always have licensed and qualified tradespeople install lighting, air conditioning and heating systems.

Turn off and unplug your appliances when they're not in use.

Develop and practise an escape plan in case there's a fire.
For more tips on how to prepare, download our fact sheet.