31 August, 2017 By: Courtney Pearson
Apart from a small general store across the road, Mount Manypeaks Primary School in WA's far South West is completely surrounded by farmland and bush.
W
ith just 28 students from 16 local farmer families, the two-classroom primary school, 40kms east of Albany, is the picture of rural WA life.
"It's very tranquil, peaceful and attractive – a nice place to be, and a nice place to learn," says passionate Principal Phillip Rowett.
The small "family" of staff, with just three teachers, three education assistants, a Japanese language teacher, and a few administration and grounds staff, was jubilant when they were told they were one of four WA schools to win $5000 from the RAC Little Legends Club.
Rowett knew exactly what to do with the money.
"We bought three iPads, literacy and numeracy activities, and textbooks and resources for language in the two classrooms," he says.
"It's made a huge difference."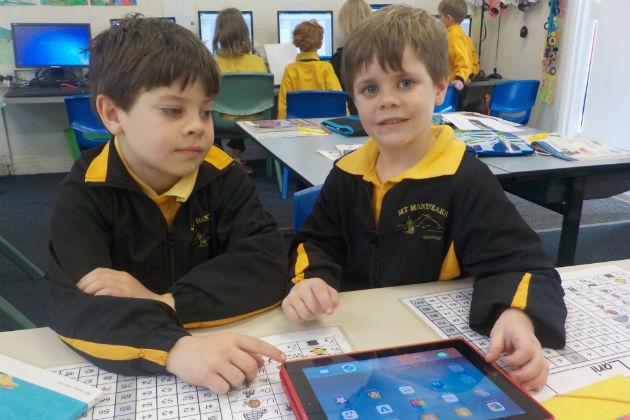 The new iPads and resources are in constant use, which Rowett says is "absolutely marvellous".
The primary school is big on sustainability to teach students about caring for the natural environment, through growing its own vegetables, recycling what they can, being smart with plastic and paper, and looking after a giant worm farm.
But its rural setting also means that road safety messages are more important than ever – particularly for young children.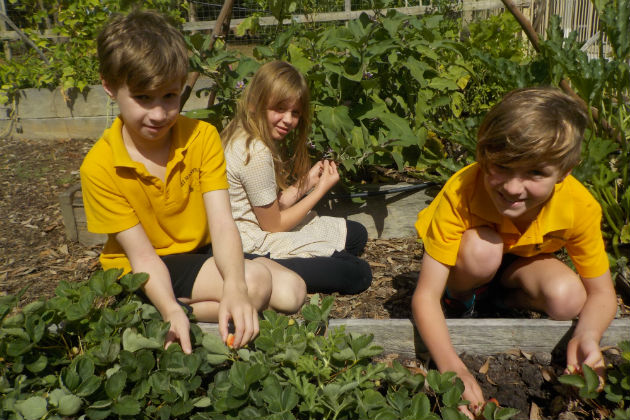 While the school encouraged parents to join the RAC Little Legends Club, they took the opportunity to bring safety to their attention.
"We looked at road safety, bike safety, wearing helmets, wearing seatbelts, and good behaviour in the car when they're travelling from here to Albany or Perth with mum and dad, sitting on the back seat and being sensible occupants of the vehicle so mum or dad can focus on the driving," Rowett says.
Students also learned that riding a bike on the farm is different to when you're in the city – an important point for these youngsters.
"When they visit family in Perth and there's a bike in the backyard to use to ride up to the local shop, they don't have those day to day experiences because of where they live," he says.
While their location means they can't encourage parents from other areas to enrol their children, the school doesn't let its size – or its budget – stand in the way of learning.

Rowett said although they provide what they can for the students, a little bit of extra money helps a lot.

"When you're able to get a grant, like the RAC Little Legends Club, you can take advantage of it to give some more things to our kids to help their learning that normally we'd struggle to achieve, or not be able to provide at all," he says.