Right now, Western Australia has become our most popular travel destination. And with more vehicles and caravans on our roads, we're here to help you get there. We're providing free car health checks and caravan training sessions to ensure your vehicles are as ready to travel as you are.
How we've helped WA travellers so far
Vehicle health checks
Over 713 vehicle health checks across metro and regional Western Australia
Common issues found
Low oil, faulty brakes, depleted batteries and poor tyre quality common issues identified
Caravan sessions
1562 have attended caravan sessions across metro and regional Western Australia
Where we've been
Legend:
Vehicle checks
Caravan lessons
show filters

Open the filters (top left) to isolate by event type
Free vehicle health checks
RAC patrols are out in the community to help you check your vehicle before you get on the road to explore WA. Our qualified patrols will be at the below dates and locations to inspect your tyres, lights, batteries and more to ensure your vehicle is in good shape to get back on the road.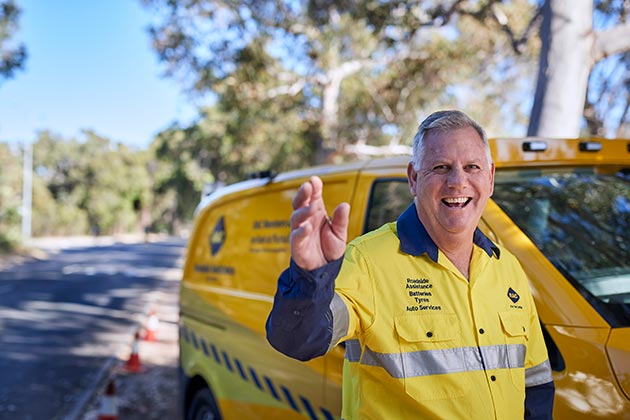 Dates and locations
| | | |
| --- | --- | --- |
| Sunday 23 May 2021 (9:00am - 5:00pm) | Bunbury Forum Shopping Centre | View map |
| Saturday 29 May 2021 (9:00am - 5:00pm) | Hawaiian's Forrestfield | View map |
| Saturday 12 June 2021 (7:45am - 4:30pm) | Driver Risk Management (Perth Airport) | View map |
| Saturday 19 June 2021 (9:00am - 5:00pm) | Southlands Boulevarde | View map |
There is no need to register, just turn up!
Date and times subject to change due to weather conditions.
Free caravan safety training
Travel safe with our complimentary caravan safety training sessions before you head out. Learn how to safely reverse your caravan, check your tyres, understand vehicle weights along with other useful tips.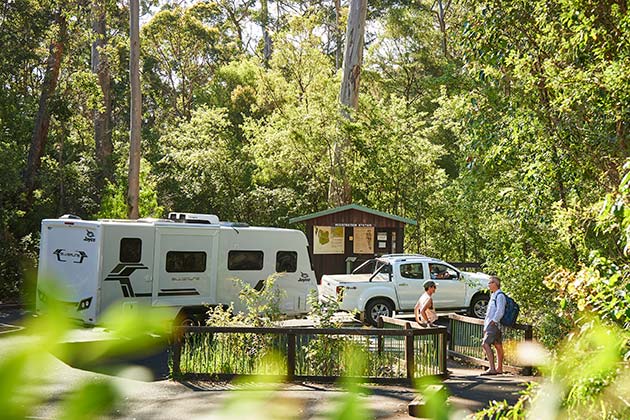 Dates and locations
2021 sessions will go for 2 hours — 8am, 10.30am, 1pm and 3.30pm.
Bookings essential
Trainers on site will have a set up available for demos, it is not a requirement for you to bring your caravan. However, attendees are welcome to hook up their caravan and bring their own vehicle to use for the session and take advantage of the opportunity to practice reversing in a closed and safe environment.
Please contact safetravels@rac.com.au for any further queries.