18 April, 2017 By: Nigel Bowen
Is 2017 the year Australians embrace electric bikes? Here's how the e-bike revolution is being kicked into gear.
T
he electric bicycle (e-bike) is not new – inventive types have been tinkering with the concept
since the late 1800s
. However the unwieldiness of the technology and unclear legal status of being a powered bike kept them as little more than a novelty.
Now, with
advances in technology and manufacturing
and recent legislation governing their use and sale, e-bikes are about to go mainstream.
Why an e-bike?
As well as being cheaper than running a car or using public transport, the potential of e-bikes to help us reduce our commute is expected to become their biggest selling point.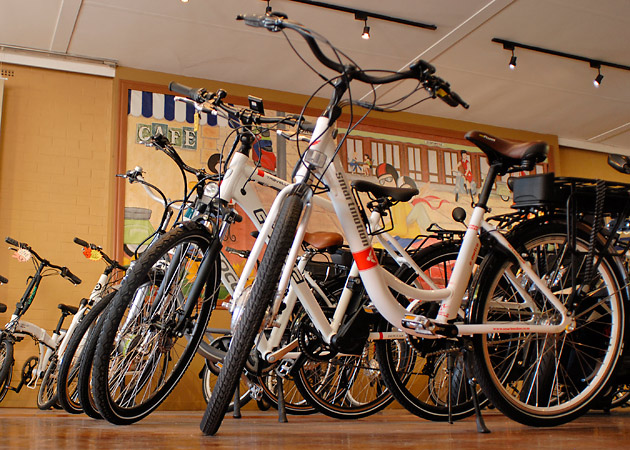 Peter Bourke of the Cycling Promotion Fund says that around half of the trips done in Australian cities are five kilometres or less.
"Some require a private motor vehicle, but many could be done more quickly and easily using an e-bike," he says.
"In time, people may choose an e-bike rather than a car for more shorter trips and those centrally located may opt to rely entirely on an e-bike.
"So although you would expect many cyclists will purchase electric bikes, what I'm excited about is the people who don't consider themselves cyclists buying them."
The age of the e-bike is now
Of
about 1.2 million bikes sold in Australia each year
, only a very small fraction are currently e-bikes, says Bourke.
However now e-bikes have jumped the final hurdles to go mainstream, the expectation is that both supply and demand will soon experience a sharp uptick.
Firstly, the technology has evolved to the point where e-bikes are affordable, user-friendly and have long lasting batteries and a reasonable range.
"Secondly, all Australian governments have now introduced legislation that is consistent with international standards, classifying e-bikes up to 250 watts as bikes, rather than motor vehicles," Bourke says.
"Thirdly, with the legal situation sorted out [in most states], that means electric bike manufacturers are now targeting the Australian market, so supply and options will also increase."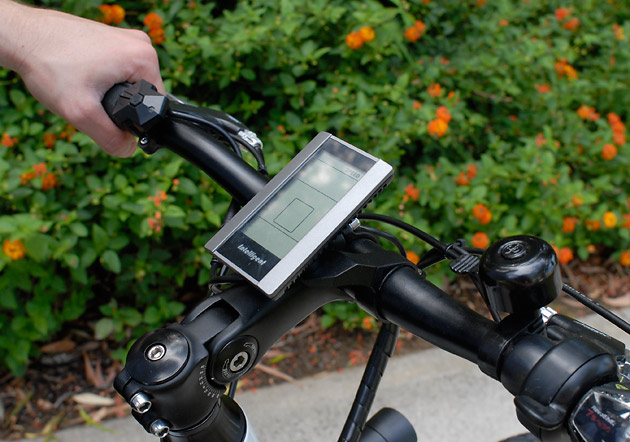 A convenient solution for cyclists and non-cyclists

So why get one? Because they are practical, fast, economical and can get you around town without breaking a sweat. What's not to love?
Currently costing between $2000 to $4000, it pays to do your homework on what different makes and models offer in terms of range, the location of the motor, battery and warranties before you buy.
And don't expect power-assisted bikes to do all the work for you.
---
Enjoying this article?
Sign up to our monthly enews
---
"The type of electric bikes that are now legal in Australia are the 'pedelec' variety. That means the motor only engages when you're pedalling and it cuts out once a speed of 25km/h is reached," Bourke says.
That means you might get a bit of exercise in too.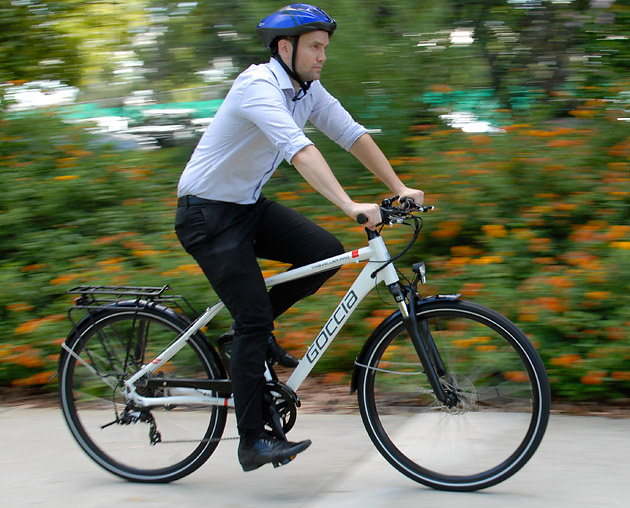 The power of electric to convert


Trials of e-bikes have showed that once on the e-bike, most people like it. When 40 employees were given an e-bike to use for 10 weeks in a 2015 Perth trial run by RAC, the trial found that:
80% of the e-bike trips were made to commute to and from work
Nearly half chose to purchase the bike and continue using it post-trial
100% of participants said they were satisfied, with more than half saying they were extremely satisfied with the e-bike
The freedom, enjoyment and having a quicker way to get to work were frequently cited benefits.
Types of e-bikes
There are currently two categories of e-bikes legally recognised in WA - those with a maximum power output of 200 watts, and 'Pedalecs' which comply with European Standard EN 15194 and have a maximum power output of 250 watts.
Although the Australian Government adopted the 250 watt EU design standard in 2012, which meant the bikes could be imported into Australia, it was not until 2015, when WA adopted the 250 watt pedalec standard that these bikes could be ridden in WA.
While there are only a few e-bikes currently sold in Australia each year, the overall number of bicycle sales has substantially increased over the past 15 years.

Source: Bicycle Industries Australia

| | |
| --- | --- |
| 2000/2001: | 892,000 |
| 2005/2006: | 1,289,000 |
| 2010/2011: | 1,218,086 |
| 2015/2016: | 1,282,077 |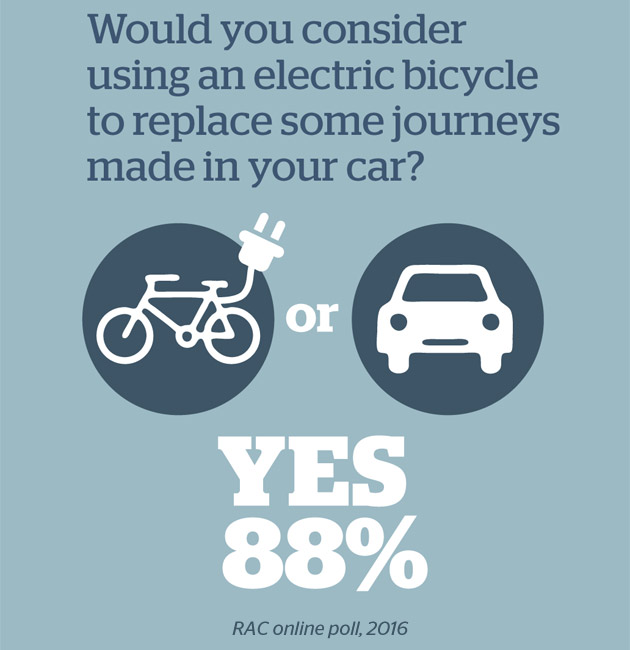 Image credit: Clayton Jauncey
A more connected WA
Cycling isn't just a great way to get around and stay fit and healthy, it also helps tackle traffic congestion and harmful vehicle emissions. Find out more about how RAC is working to support cycling as part of a more connected WA.