July 27, 2017 by Bronwyn Wilkie
It's been years in the making, but WA's new museum is very much underway, scheduled to open in 2020. Which means staff are now dealing with unusual challenges like how to hang a blue whale.
Did you know that the tongue of a blue whale can weigh as much as an elephant?

If you consider the sheer enormity of the skeleton that such a tongue belongs to, and the feat of engineering required to suspend it indoors, you start to understand the weird and wonderful everyday challenges facing those responsible for developing the New Museum for WA.

Creative Director Bliss Jensen took us behind the scenes of this colossal $428.3 million redevelopment project, scheduled to open in 2020.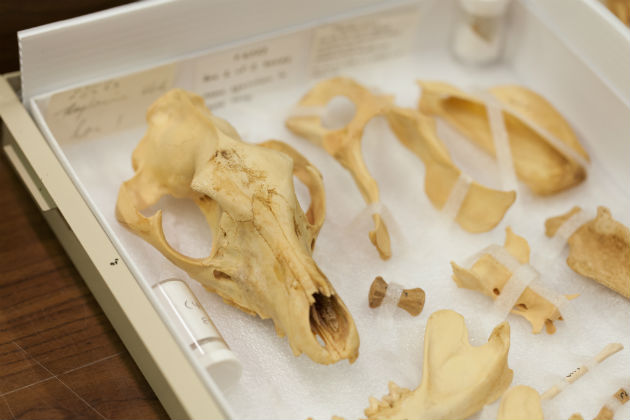 A big and complex task
After many years working to the funding and approval to build the new museum, the architectural plans are in the final stages and the Museum team is in the internal design phase, in particular bringing to life the exhibitions and galleries to wow the public.
While the 2020 opening date seems a comfortable three years away, Jensen says the scale of this project is so huge that the 25-strong content team will need every minute between now and then to get the job completed in time for the ribbon cutting.
"This is one of the largest museum redevelopments in the Southern Hemisphere, and the volume and scope of the project is unprecedented in Australia for creating a museum," Jensen says.
As well as the size of the scope and budget, Jensen says what makes the project unique in museum terms is "the breadth of the collections we're working with, being from natural, social and cultural collections as well as the stories relating to an entire State, rather than a city museum. We're also working with spaces that bring together a mix of heritage and contemporary spaces."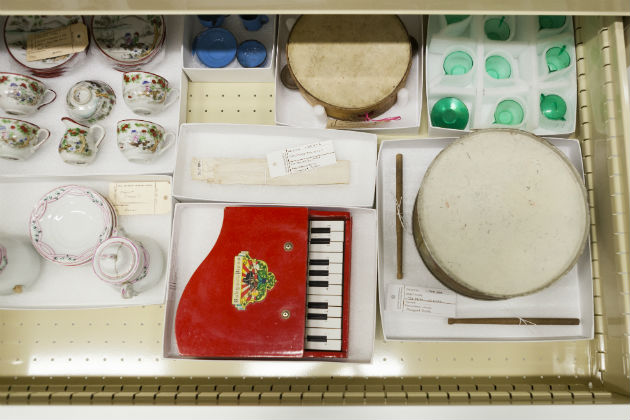 Millions of precious objects
The size of the Museum's collection, much of it currently stored in a specially designed and climate controlled warehouse, is staggering and diverse.
"We have more than eight million items in our collection," says Jensen, including everything from vintage cars and trucks, dinosaur bones, delicate paper-based manuscripts and even a British red telephone box.
"There are all sorts of logistics and decisions we have to make with the exhibition designers about how things can be displayed.
"That involves everything from the engineering requirements of rigging and mounting the blue whale, to whether objects are too delicate to be displayed upright, and whether they need special lighting considerations. But it's really exciting to see the final 'wow' moment when it's in."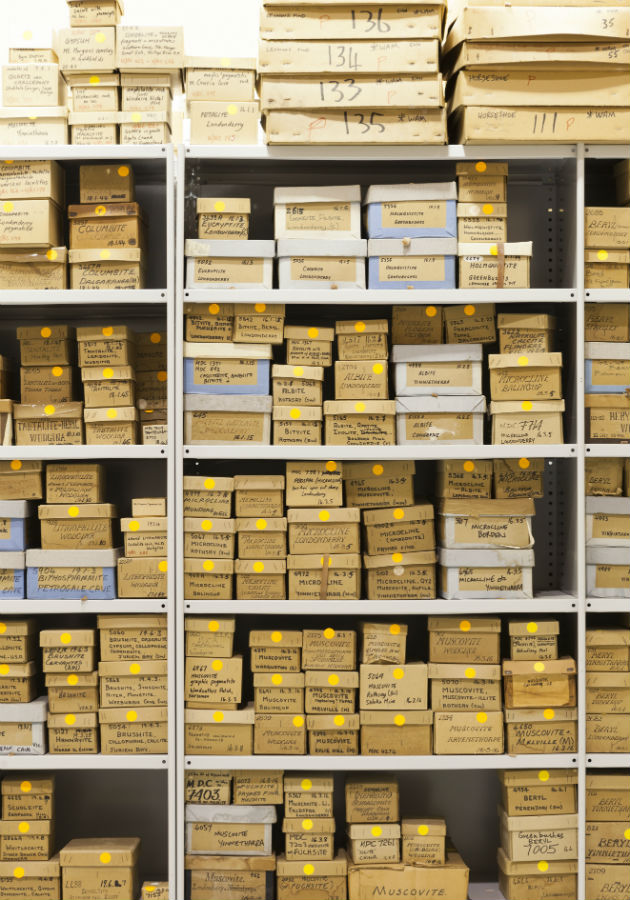 The art of storytelling
With so many objects in their collection, perhaps even more challenging than how to display objects is what to display, and then how each of those displays or galleries work together.
"This is very much a State museum and will be primarily sharing stories of WA," Jensen says. "There are so many extraordinary stories out there that the curatorial teams are constantly having to make tough decisions about the significance of objects and their importance to the community."
"Sometimes community preferences will lead us in a direction to make those decisions, so it's great when we've got our audience advocates on board to help with visitor and engagement research."
That research has seen the Museum talking to the WA community to find out what they want.
On the wish list was to see more WA Aboriginal culture and stories, both contemporary and historical, plus more about the species in our oceans. There were also requests for a few old favourites seen by many a WA school kid, including dinosaurs, butterflies and mineral displays and the star of the show - the adolescent blue whale skeleton.
Jensen says the skeleton spans 24 metres, weighs 4003kg and is now very old and fragile, adding to the challenge of hanging and display.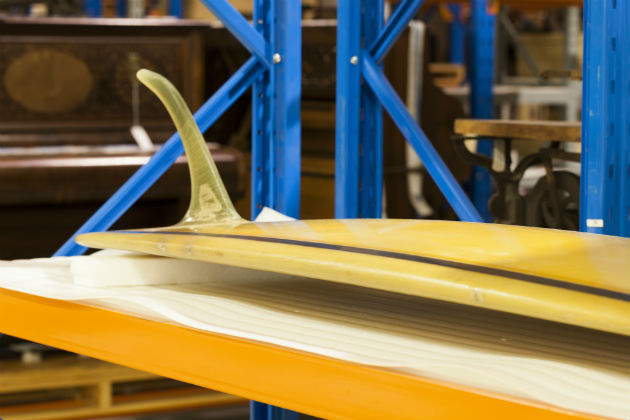 The finishing touches
When everything is finally installed, Jensen and the team will have to complete a couple of last-minute jobs before they can relax and enjoy opening day.
"We'll be cleaning showcases and making sure everything is spick and span, as well as tweaking the lighting and road-testing the digital, multimedia and interactive displays," she says.
"I think visitors will be surprised when they come and see the New Museum. There's very much a focus on people, interactivity and stories about the future."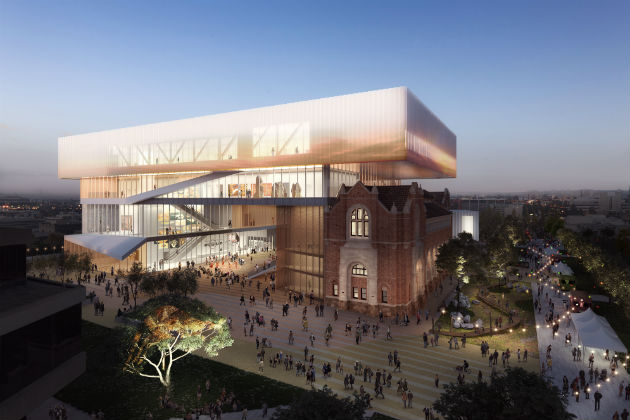 The team behind the New Museum
A big museum needs quite a few people with some interesting skills to get it into shape. There is a team of 20 keeping busy behind the scenes, including:
Project Director

Creative Directors

Exhibition Team Leaders

Curators

Project Officers

Engagement Officers

Audience Advocates

Learning team

Conservation team

Preparators

Exhibition design services teams

Researchers

Plus marketing, communications, research, online and digital teams
See more of the great attractions in your city and state.
Our member benefits include discounts and special offers on a range of activities in Perth and around WA.
Enjoy this story? Get more of the same delivered to your inbox. Sign up to For the Better eNews.