August 10, 2017
When it comes to getting away, there are some destinations that are clear favourite for West Australians, who often like to visit year after year.
"According to our travel booking data for the last financial year, Singapore is the number one international destination for Western Australians," says Executive Manager of Travel and Tourism Mike Leary.
"The second most popular spot is the United Kingdom, followed by Indonesia, NZ and in fifth place is the United States.
"Rounding out the top ten is Canada, Italy, Vietnam, Thailand and the Netherlands."
Mr Leary said the list was an interesting mix of destinations, showing West Australians are adventurous travellers.
"Singapore is always really popular with our members because it is nearby, and is also one of the key cruise departure points, so it's not surprising to see it at the top of the list," says Mr Leary.
"It's also understandable given their close, relatively inexpensive and offer a warm climate during WA's winter months that Indonesia, Thailand and Vietnam are all top traveller choices as well."
Leary said that with London acting as a great base for further European travel, the language and historical ties and that our winter is their summer, he would expect to see the UK in the list.
"I was also not surprised to see New Zealand. As well as being close, with the Kiwi ski-fields turning it on every winter, NZ really is a great holiday option for the adventure seekers, and it offers the great food and wine that Australians like. I'd be surprised if it wasn't high on the list all year round.
"What was great to see - and what I think really demonstrates to the willingness of West Australians to explore the world is big-ticket destinations - is seeing the US, Canada, Italy and the Netherlands in that list, which is probably being boosted by the fact that flights to the US and Europe are more affordable than they've ever been.
"Canada has been quieter lately, so its nice to see it back on the list. We find that Canada and river cruising in Europe are interchangeable, even though you would not really describe them as being similar in the experience they offer. But when one is up, the other is down, so at the moment Canada is the flavour of the month," he says.
"Italy is a perennial favourite but the Netherlands did come as a fairly big surprise. It could be that we now have many more Middle Eastern carriers servicing WA and stopping in Amsterdam. So its interesting to see how accessibility can change where we choose to go."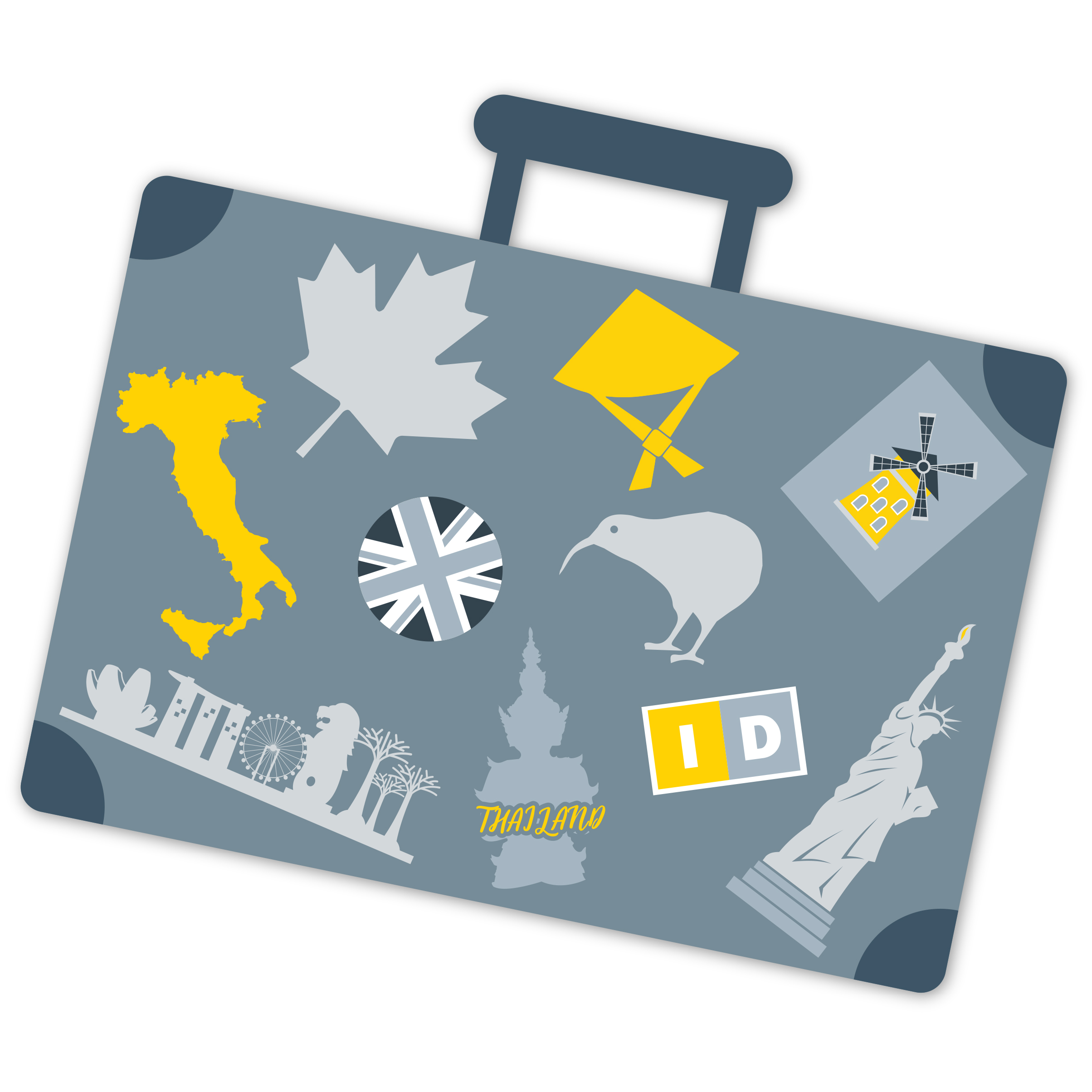 RAC Travel: Top 10 Overseas Destinations for Western Australians

1. Singapore
2. United Kingdom
3. Indonesia
4. New Zealand
5. United States
6. Canada
7. Italy
8. Vietnam
9. Thailand
10. Netherlands
Where are you going to go?
Check out our great range of well priced international travel packages to take off to your favourite overseas destination.
Going overseas?
Make sure you've got your travel insurance sorted before you fly. RAC offer reliable and well priced travel insurance that will cover you overseas for a huge number of activities and scenarios.