In ultimate style experience wilderness, wildlife and unique attractions in the Top of the South Island.
Explore the amazing wilderness New Zealand has to offer travelling 'Business Class on Wheels' on the Ultimate Coach. Take the time to wander through a variety of landscapes and sample the delicious food and wine New Zealand is renowned for. The itinerary is designed for travellers who enjoy the outdoors and are keen to get off the main roads, indulging in several short walks. A moderate level of fitness is required.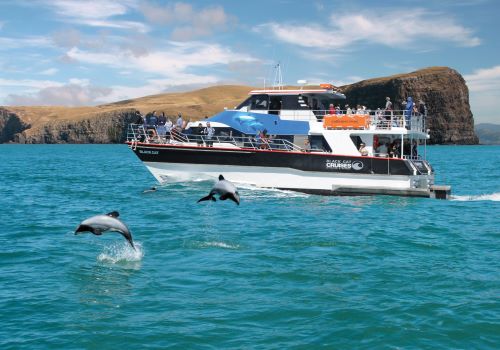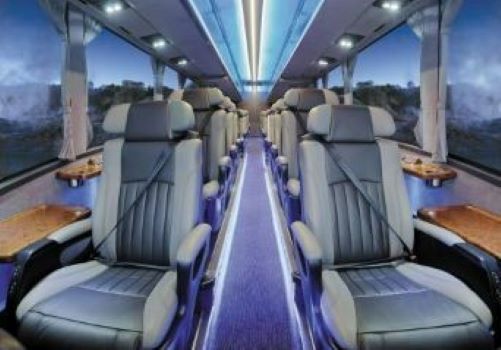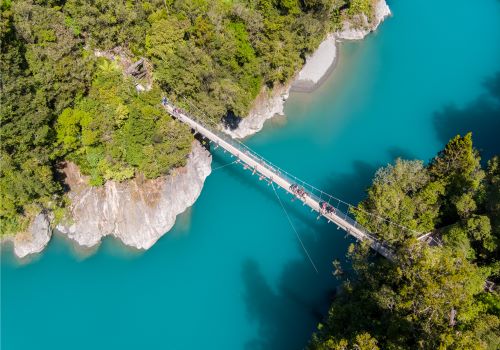 The Ultimate Coach
Be dazzled by the purpose-built Ultimate Coaches featuring 20 luxury leather seats, panoramic viewing and a level of comfort unparalleled by any other vehicle. The design is state of the art and complete with extensive on board features including the latest finishes and technology.
20 luxury leather fully reclining seats with adjustable headrest and calf support for added comfort
Panoramic viewing, air-conditioning and seat belts
Wood grain timber tray table with built in cup holder
Seat side personal storage area providing easy access to your travel bag
Personal audio control unit with multiple music channels and a complimentary set of headphones
Individual USB point for charging your camera, mobile phone and iPod/iPad
Stylish centre galley area equipped with refrigerated drinking fountain and fridge units
Complimentary daily on board Wi-Fi allowance
Onboard restroom
Ultimate Tour extras
Ultimate Small Group Touring itineraries are specifically tailored to provide a Business Class level of comfort, service and quality without compromise. Travel in style and enjoy several unique extras.
Deluxe documentation pack including travel bag and ticket wallet
Complimentary pre-dinner drink at the Welcome Dinner
Boxed mints and souvenir water bottle
Intimate Farewell Dinner including selected beverages