Local friendly staff
We are on the ground ready to help when you need us the most.
Happy customers
Awarded Canstar's Most Satisfied Customers – WA Home Insurer Award 5 years running.
Help give back to WA
We reinvest our profits into our members and the community for a better WA.
Our contents insurance will give you
Cover for your things
Clothes, jewellery, furniture, carpets, household appliances and domestic tools. Cover limits apply. See optional extras for ways to increase your cover limits for your precious things like your engagement ring, or a work of art.
Cover for theft, fire, flood
Our contents insurance covers your things for loss or damage caused by events such as flood, fire, storm, theft and attempted theft. See optional extras for our accidental damage option if you would like to extend your cover to include unintentional loss or damage.
New for old replacement
We'll repair or replace (new for old) damaged, lost or stolen items covered under your policy.
Accidental glass breakage
Cover for accidental glass breakage to your contents, for example feature mirrors, lights or furniture when they are broken through the entire thickness of the glass. See optional extras for our accidental damage option if you would like to extend your cover to include unintentional loss or damage to your contents.
Burnout of domestic electric motors
We'll cover the lesser of the cost to repair/rewind or replace a domestic electric motor when it's damaged by an electric current. For example, if your fridge motor is damaged as the result of an electric current.
Lost or stolen keys
We'll cover your lost or stolen keys and replace your locks.
You'll become an RAC member
When you purchase Contents Insurance you automatically become an RAC member and have access to great extra benefits so you can make savings every day.
Local claims team ready to help
We know WA. We drive on the same roads, we live in the same suburbs, and we experience the same things, so when it comes to claim time we are on the ground and ready to make things better for you, seven days a week.
Upgrade your cover with our optional extras
Specified contents

Increase the limits on specific items inside your home which have a higher value than our standard cover limits. For example you may have a work of art which is valued at $10,000, and the cover limit is $2000 per item or $5000 in total. You can specify this item when you get a quote and it will be added to your policy cover.
Personal valuables cover

Protect your valuables which you take outside of your home with this cover. For example if you add your engagement ring, your watch, or your iPad as a personal valuable to your policy, it will be covered for accidental loss or damage anywhere in Australia. Add these items when you get a quote and they will be added to your policy cover.
Accidental damage cover

You can add this option to your policy to cover your contents inside your home for unintentional loss or damage. For example if a ball is accidentally kicked into your TV screen and it cracks, it will be covered under accidental damage.
Contents replacement cost calculator
Contents calculator
Get an estimate for the cost of replacing the contents of your home. List actual items for a more accurate estimate.
Choose the insurance that's right for you
Combine & save
Save 15% off when you combine your building and contents insurance
Get up to 25% off your contents insurance
if you have an RAC monitored alarm
Members save up to 10%
Existing Bronze members save 5%, Silver members save 7.5%, Gold and Gold Life members save 10%
Award winning home insurance
Our members are at the heart of everything we do. Join WA's most recommended home insurer with the best claims experience and most satisfied home insurance customers, as voted by you.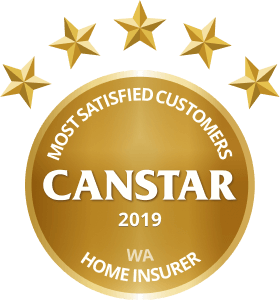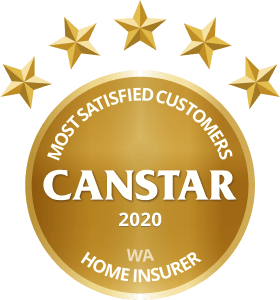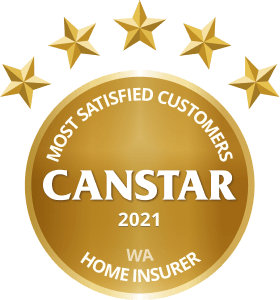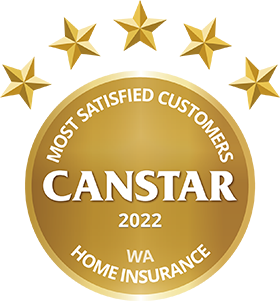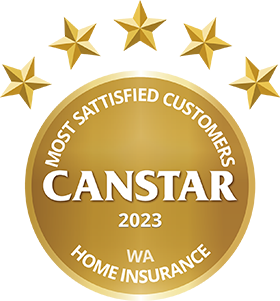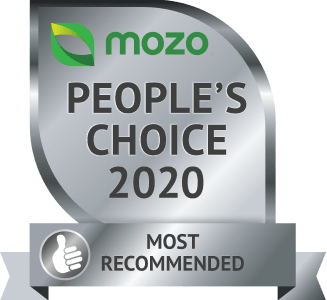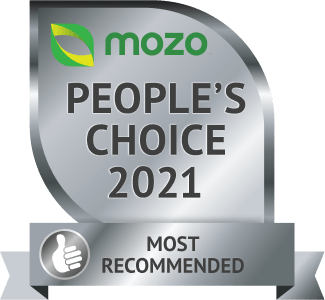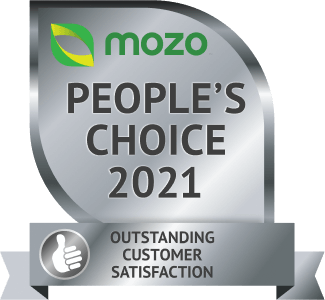 What's included in these covers?
Before you decide, please read our policy documents.
Insurance member support
Support for family violence, financial hardship, accessibility and specialist services
This product is issued by RAC Insurance Pty Limited. Our products are developed and distributed for appropriate target markets in accordance with our Policy. Benefits are subject to policy conditions and PED Guide. Before you make a decision, please check the PDS and TMD to see if the policy is right for you.