Who doesn't want rewards? When you buy RAC Life Insurance, you get access to a whole world of fantastic discounts and rewards on shopping, travel, entertainment and much more with AIA Vitality rewards program. And if you decide to take steps to get healthier, you could earn yourself even more rewards.
How does AIA Vitality work?
AIA Vitality helps you get healthier by giving you the knowledge, tools and motivation to improve your health. As you work towards becoming healthier, you'll have the added incentive of earning AIA Vitality points which will improve your AIA Vitality Status so you can enjoy even better rewards and discounts.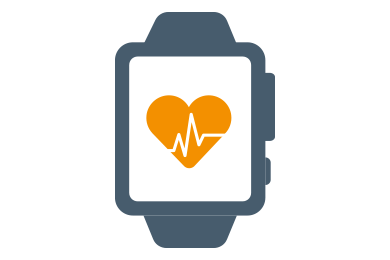 Know your health
Complete an initial AIA Vitality health review to understand where your health is at.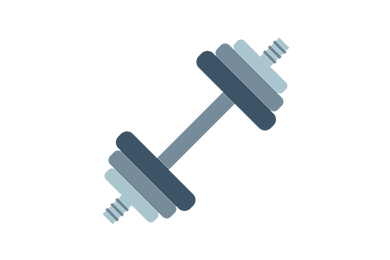 Improve your health
Receive ideas and suggestions for improving your health and earn more points doing it.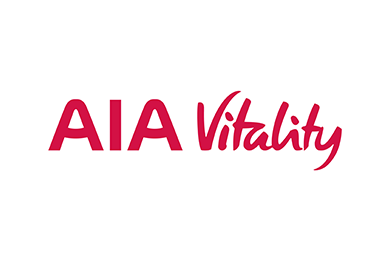 Enjoy the rewards
Earn rewards points and discounts when you get healthier.
What AIA Vitality reward would you like?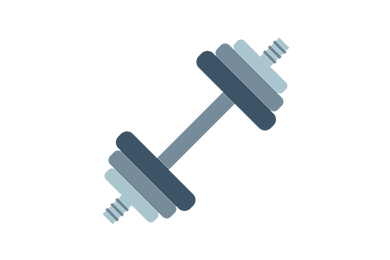 Gym discounts
Get up to 50% off gym memberships.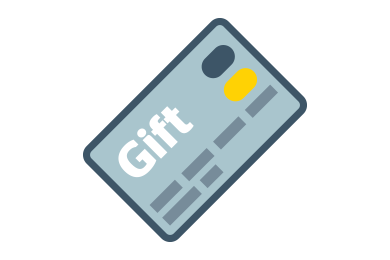 Gift Cards
Get vouchers from your choice of retailers including Myer, Rebel and Woolworths for every 5,000 points you earn (up to $650 worth of vouchers a year).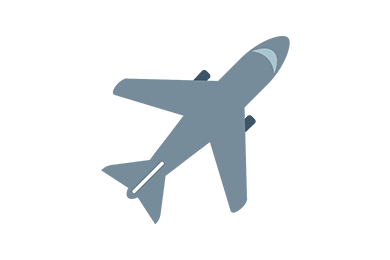 Travel Discounts
Up to 50% off flights
The RAC Life Insurance suite of products is distributed by RAC Distribution Pty Ltd (RACD), an authorised representative of, AIA Financial Services Limited , AFSL 231109 (AIAFS) and is issued by AIA Australia Limited, AFSL 230043 (AIAA). RAC is a distributor only; it does not sell, issue or guarantee these products. AIAFS and other authorised representatives of AIAFS are also involved in distributing these products. Descriptions of product benefits and features are a summary only. You should consider factors like your objectives, financial situation and needs and read the relevant Product Disclosure Statement (PDS) available on this website before deciding to acquire or continuing to hold RAC Life Protect, RAC Accident Protect or RAC Income Protect products. The information on this website is general and does not take such factors into account so you should consider its appropriateness in the context of such factors. AIA Australia has adopted the FSC Life Insurance Code of Practice, which contains minimum standards of service that customers can expect from insurers. The code can be found at FSC.

AIA Vitality partners, benefits and rewards are subject to change at any time. For the most up-to-date information and to view the AIA Vitality Terms and Conditions see
aiavitality.com.au. Partner terms and conditions may also apply.