It will take approximately 17 hours on the 14,498km kangaroo route, but it wasn't always this quick from Australia to the United Kingdom.
Qantas' first journey from Sydney to London was on 1 December 1947, in a Lockheed Constellation or "Connie" carrying 29 passengers and 11 crew, stopping in Darwin, Singapore, Calcutta, Karachi, Cairo and Tripoli - a total travel time of 93 hours.
With a return fare costing £585, equivalent to 130 weeks of the average pay at the time, air travel wasn't nearly as accessible to the masses as it is today.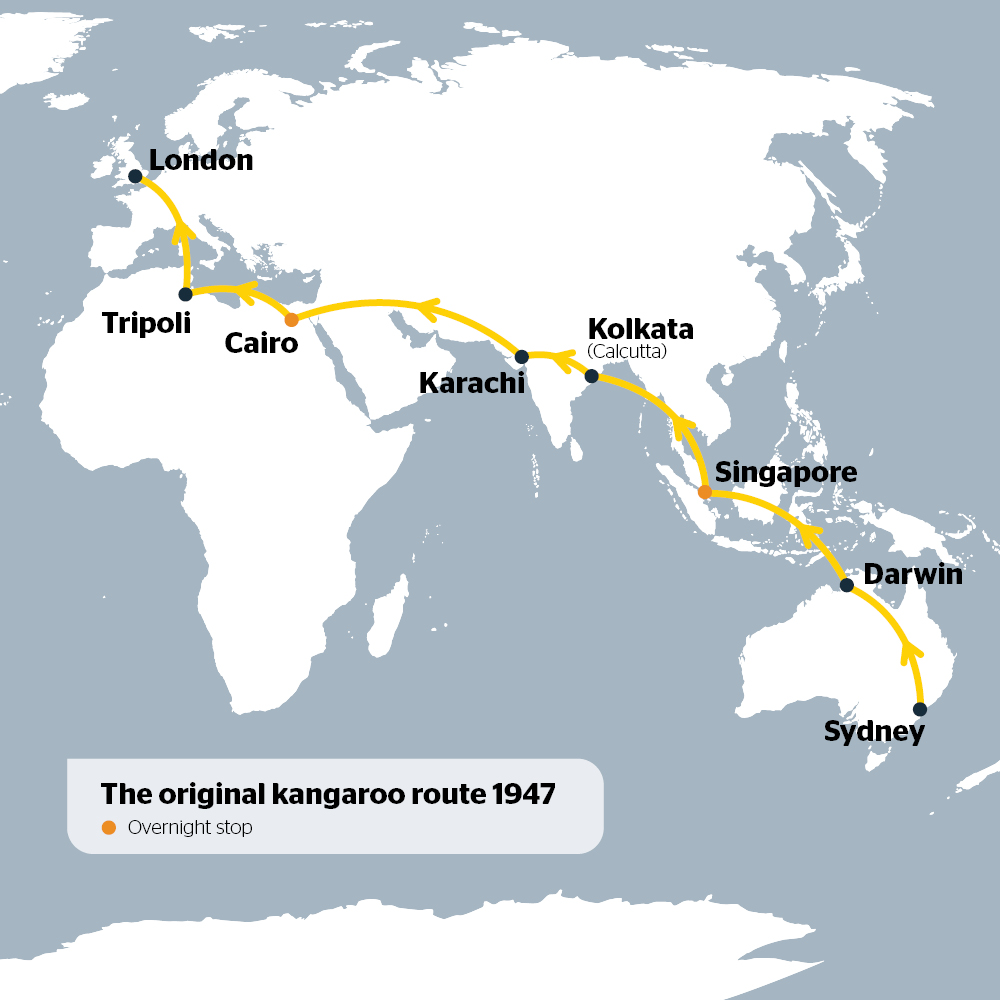 With a new paint job to celebrate the 787-900, the custom-designed Dreamliner has been fitted to highlight comfort.
Travellers will have access to Business, Premium and Economy class seating, taking advantage of the Dreamliner's large windows, automatic smart glass window shades and lower cabin pressure.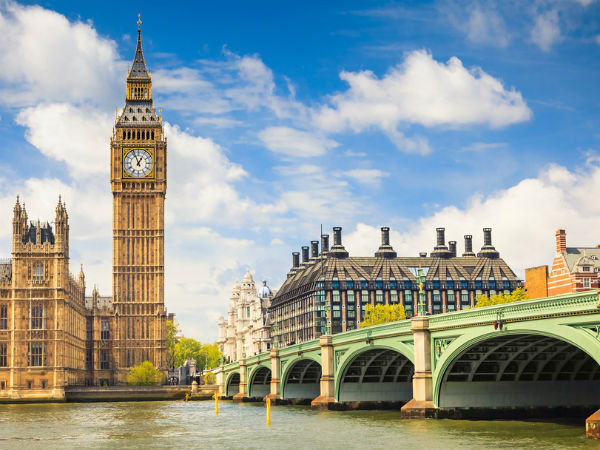 This will be Qantas' longest flight, overtaking the Sydney to Dallas direct service, and the second international flight operating out of Perth in addition to Perth to Singapore.
Keen to see it for yourself?