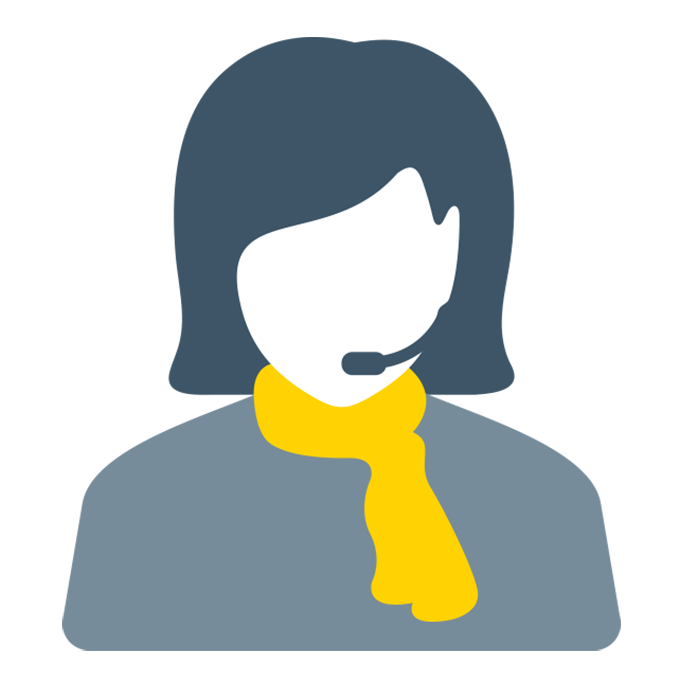 Local friendly staff
We are on the ground ready to help when you need us the most.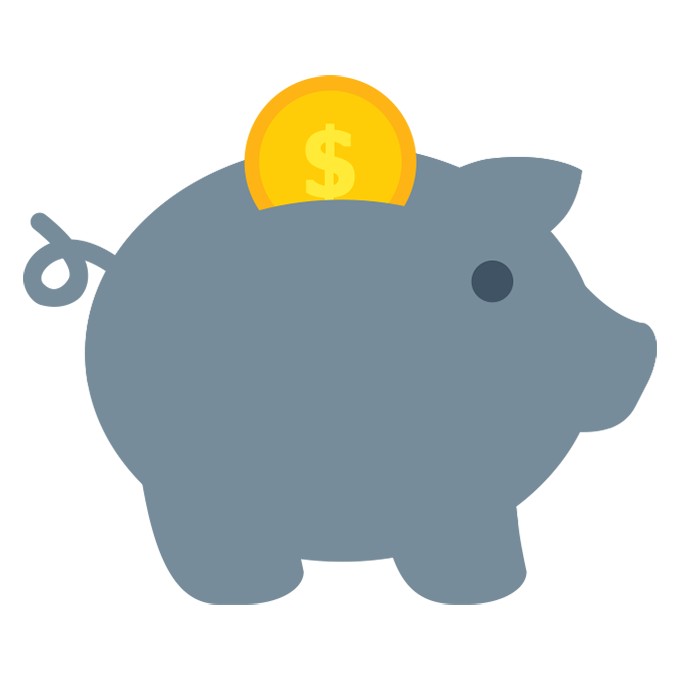 Save up to $100 online
Switch or buy online and save $100 in your first year.
Happy customers
Awarded Canstar's Most Satisfied Customers – WA Car Insurer Award 2020.
Our comprehensive car insurance will give you
Need more information? Show me more.
RAC Comprehensive Car Insurance also gives you:
No claim bonus
You'll receive a discount on your policy for every year that you don't make a claim that we can't recover. Once you reach the maximum discount, you can choose to protect your no claim bonus. See optional extras below.
Personal belongings cover
We'll cover your personal belongings if they are stolen, damaged or lost in a car incident covered by your policy up to the value of $500.
Lost or stolen keys
We'll cover your lost or stolen keys and even replace your locks up to the value of $2,000.
Emergency travel costs/ Accommodation cover
We'll help you on your way with emergency accommodation (if you're over 100 kms from home), essential temporary repairs, and cover to complete your journey.
Lifetime guarantee on repairs
We guarantee the quality of the workmanship and materials used for our repairs, for the life of your car, so you can be sure you're getting quality repairs that are safe.
Towing of your car
If your car is damaged and unsafe to drive, contact us and we'll tow it to an approved repairer or a safe location.
Extras like discounted movie tickets and travel
When you buy RAC Comprehensive Car Insurance, you'll automatically become an RAC member with access to a great range of benefits so you can make savings every day.
Upgrade your cover with our optional extras
Hire car after accident

If you're involved in an accident, we'll give you a hire car until your car is fixed or claim is settled. Add this option to your policy when you buy online.
No claim bonus protection

If your no claim bonus is at maximum, you can pay an additional fee to protect your bonus. This means if you have a claim that we can't recover it won't affect your no claim bonus discount on your policy. Add this option to your policy.
Save more on your car insurance with RAC
Switch online and save $100
in your first year
Low emissions car?
Save up to 25% on our comprehensive car insurance*
Members save up to 10%
Existing Bronze members save 5%, Silver members save 7.5%, Gold and Gold Life members save 10%
Award winning car insurance
Our members are at the heart of everything we do. Join WA's most recommended car insurer with the best claims experience and most satisfied car insurance customers, as voted by you.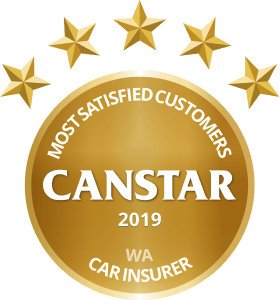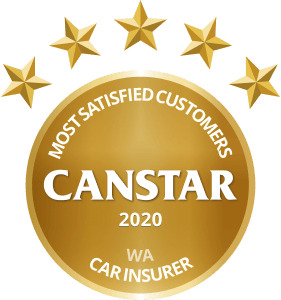 RAC members save more
As a member you get access to great discounts & offers
What's included in these covers?
Before you decide, please read our policy documents and compare our covers.
Manage your account
You can update your policy information or pay a bill here.
Quick actions
You can track your claim or retrieve your quote right here
Insurance member support
Support for family violence, financial hardship, accessibility and specialist services
*Conditions apply. Visit the Less Emissions Mission page for full conditions.
$100 discount applies to your first year of insurance only. This discount is subject to minimum premiums and is only available when you switch to this policy online.
This product is issued by RAC Insurance Pty Limited. Benefits are subject to policy conditions and PED Guide. Before you make a decision, please check the PDS to see if the policy is right for you.